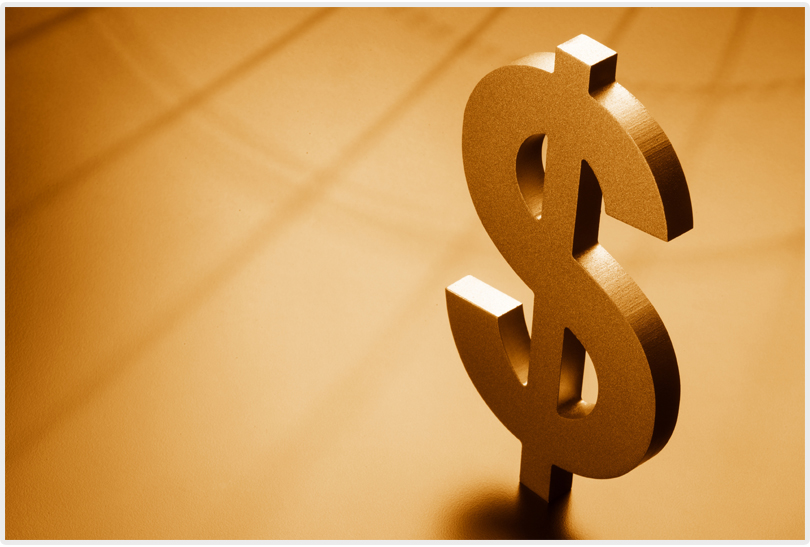 Often a company's quickest method to grow to the next level is by obtaining a contract larger than any previous ones it has performed or completed. This method is desirable since it causes natural growth in a manner where there is experience, history, and a proven track record. These contracts can be with government agencies – federal, state, municipal or with publicly held or private companies. The easiest way to increase a company's contract volume is to gradually take on more business with agencies or companies with which it's already conducting business. However, there may be many lucrative contracts with companies or agencies where there is no previous history. In either situation, factoring can help.
Invoice factoring remains one of the fastest and flexible forms of finance. With factoring, everything focuses on the invoices being issued to a creditworthy client. Advances are made to the business as invoices are issued so the owner doesn't have to wait 30, 60, 90 days to get paid. Since it is not a loan, it does not appear on the balance sheet of a company. By factoring you gain access to your own funds faster.
Advantages of invoice factoring:
Fast – Available in two weeks or less.
Creditworthiness – The credit shifts from the small business owner and company to the creditworthiness of the entity with whom it's doing business. A factoring company will check the creditworthiness of that entity to give the business owners confidence in their business relationship. This makes it an excellent option for new businesses or start ups.
Alternative to Equity Lending – No ownership or equity stake is sacrificed therefore allowing owner(s) to retain full ownership and decision making abilities.
Cash Flow – The immediate positive effect on cash flow allows the small business to pay its bills faster therefore stabilizing its credit Often vendor early payment discounts can be utilized.
Grows With the Business – There are no limits with this financing as long as invoices are being issued.
Unrestricted Use of Funds – Funds can be utilized for any purpose including payroll, supplier expenses, taxes, marketing and advertising, ongoing expenses, even expenses incurred while bidding on new contracts.
Outgrown Bank Facility – If a company has outgrown a bank facility, factoring can extend credit beyond the original limit, often by paying off bank debt.
No Long Term Commitment – Traditional lending can often extend out for years with tedious monthly payments. Factoring can be set up on a selective basis with no time or volume commitment or ongoing with a minimal time frame and volume amount.
Time Constraints – Frees up valuable management time for owner(s) since credit facility is in place.
Readily Available – Factoring offers a dependable, continuous source of cash to all size businesses without having to reapply for loans or lines of credit or seeking out new investors.