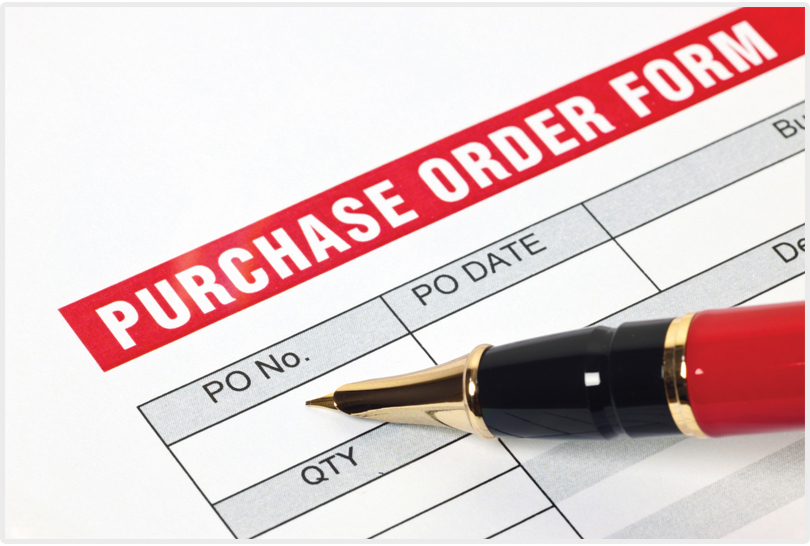 Purchase Order Funding (also called PO Funding and Purchase Order Finance) is widely used by companies sourcing finished goods when their supplier requires payment before shipment. PO Funding can be used by a company when goods are directly shipped to their customers and the company does not take possession of the goods.  It is widely known that PO Funding is extensively used in some industries, such as the apparel industry, and also in funding larger import transactions. What is less well known is that PO Funding can be used to finance transactions as small as $30,000. There are specialized funders that we work with for these smaller transactions.
Typically the funder will advance 60%-65% of the purchase order amount. If the cost owed to the supplier is greater than this amount the client company requesting financing will make up the difference. In this case the total cost of the goods supplied will not be covered by the financing company but the majority of the cost will be.  As with larger PO Funding transactions, the supplier is usually paid with a Letter of Credit, particularly if they are overseas. The Letter of Credit protects both sides of the transaction and most suppliers use the Letter of Credit with their bank to get funding to produce the goods. It is usually executed based on an inspection of the goods before shipment from the supplier or at some agreed upon shipping point.
Also, smaller Purchase Order Funding transactions always have Invoice Factoring of the invoice for the transaction once the goods have been received by the end customer. In some cases there are two different funding companies, one providing purchase order funding and the other providing invoice factoring and often one firm provides both.