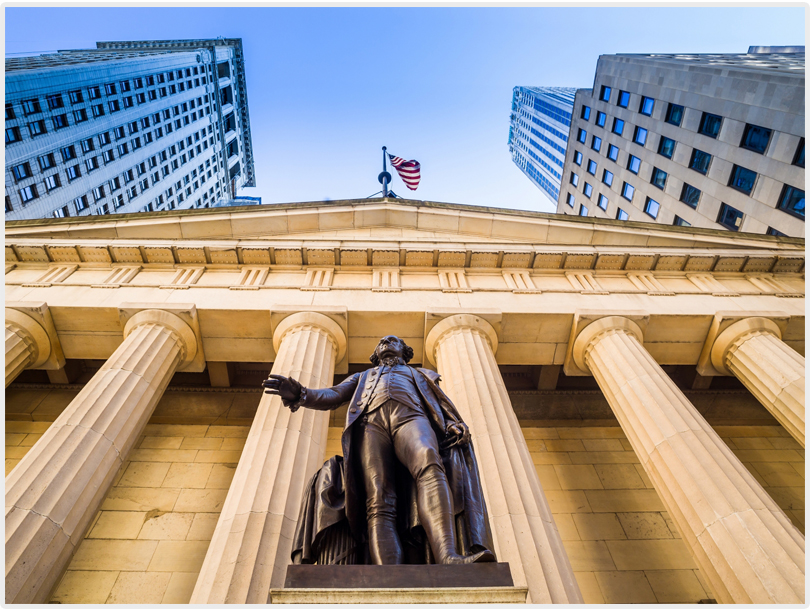 In support of the build up for World War II, the U.S. federal government put into place a set of rules in 1940 to assist in the financing of government contracts. This is commonly called the Assignment of Claims Act of 1940 and it allows for the transfer or making over by the contractor to a bank, trust company, or other financing institution like an invoice factoring firm, as security for a loan to the contractor, of its right to be paid by the government for contract performance. The Act is described in Federal Acquisition Regulation (FAR) 32.800 and sections underneath. This Act is still in effect today.
Under the Assignment of Claims Act, a company may assign monies due or to become due under a contract to a financing institution if the contract does not expressly prohibit assignment and the assignee sends a written notice of assignment together with a true copy of the assignment instrument to the Contracting Officer or the Agency Head and the Disbursing Officer designated in the contract to make payment. Amounts due for individual orders for $1,000. or more may be assigned.
This procedure is similar to the Uniform Commercial Code (UCC) assignment and notification of assignment in state law. In practical terms a difference is that with the UCC all invoice payments to a particular supplier are assigned to the factoring company regardless of which order or contract was responsible for the payment. With the Assignment of Claims Act, a separate assignment needs to be made for each contract to be financed even if they are in the same agency.
Since the Assignment of Claims Act has been in place for over 70 years it and its procedures are widely known by contracting officers and can be put into place quickly for contracts desired to be financed.