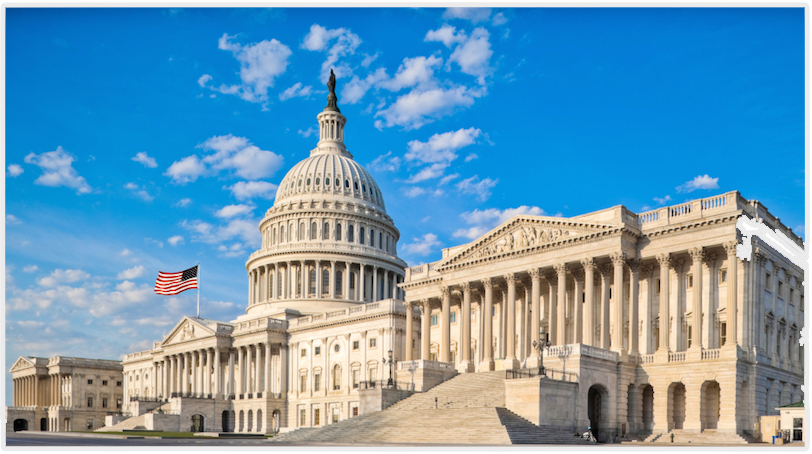 In the current economy, businesses are looking for growth by pursuing lucrative government contracts. An essential part of winning and executing a government contract is how you will provide contract financing for the duration of it. Will your suppliers give you terms? Will you be able to meet payroll? How long will it take for the government agency to pay your invoice? Will you be able to complete the project without adequate cash flow? Will you be able to bid on multiple contracts without contract financing?
Sometimes cash flow issues do not begin until the contract is in progress. Factoring can help when you start performing on a contract or if it's already underway. Factoring is fast, dependable, and can be put into place at any time during the contract. Whether you are a manufacturer, service provider, supplier or product reseller funding contracts is a simple process by utilizing factoring or accounts receivable financing. By financing contracts you can pursue additional and larger contracts.
Financing contracts by the federal government is different than financing a commercial contract. The Assignment of Claims Act which is a federal law which allows and specifies the procedures for assigning financial rights to invoices of government contractors and allows for payments on a contract to be made to a financial company as a third party. This allows a financial company such as ours to provide contract finance through accounts receivable financing and factoring. This method of funding contracts provides you with working capital throughout the life of the contract.