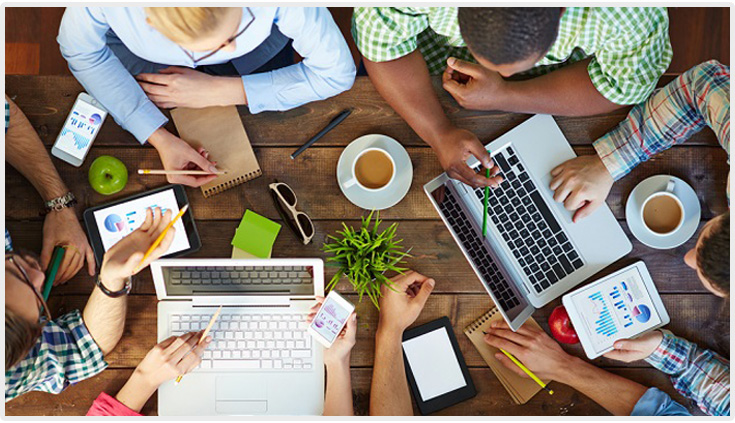 Many types of companies can benefit from the use of invoice factoring. As long as a company is doing business to business or business to government (federal, state, county, city) and issuing invoices for completed work, factoring is a financing possibility.  Most companies that utilize invoice factoring have a staffing element and therefore a payroll to meet. Often there is a gap between payroll and invoices being paid. This creates a cash flow issue since working capital is tied up in unpaid invoices. Factoring releases this capital.
The companies that benefit most from factoring (but are not limited to) include the following:
Professional Services
Architects, Engineers, Consultants
IT Companies
Medical – hospital, nursing home, home care
Security Guard, Alarm and Surveillance Companies
Staffing – administrative, accounting, temporary, etc.
Janitorial – including general maintenance, carpet cleaning, construction, office maintenance, and pest control
Court Reporting Agencies
Translation Companies
Printing and Graphics Companies
Manufacturers
Distributors and Supplier
Garment and Textile
Import and Export Companies
Transportation, Freight
Contractors and Suppliers
Their margins are such that using invoice factoring is an excellent way for them to fund profitable growth.